<!>!>


Prayer program in memory of
late Dr Utpol Dey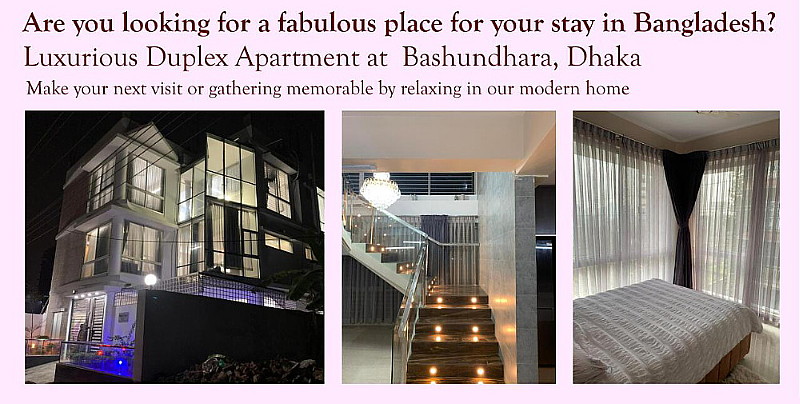 Click for details



Venue: Don Moore Community Centre,


2 Farnell Ave, Carlingford, NSW 2118


(Near Westfield Shopping Centre, North Rocks)
Date: 4-Jun-2006, Sunday Time: 2 pm


Program:
2:00: Speeches by Community members.

2:30: Discussion on Vedic Heritage and our Way of life:


It is possible a senior Sannyasi may be available.


If we have this, then we will request that they speak.


• HG Viraja Krsna Das on "Vaisnava Dharma


System: the Vedic System of Support and Caring".


• HG Taral Vilocana Krsna Das "The Art of Living"

3:30: Recitation of Chapter 15 Bhagavad Gita. Late Dr. Utpal Dey


1 round of Japa Meditation and Kirtan.

4:30: Prasadam distribution.

Contact:
HG Tushan Krsna Das: 0439-691-931
Sanjib Mohajan Pintu: 0412-270-295
Anjan Karmaker: 0431-700-034
Ashit Roy: 0422-787-889
Anil Nath: 0425-288-854
---
Share on Facebook&nbsp&nbsp&nbsp&nbsp&nbsp&nbsp&nbsp&nbsp&nbsp&nbsp&nbsp&nbsp&nbsp&nbsp

Home Page&nbsp&nbsp&nbsp&nbsp&nbsp&nbsp&nbsp&nbsp&nbsp&nbsp&nbsp&nbsp&nbspPublished on: 28-May-2006